We are Proud to announce a new affiliation and partnership with Mirabito Energy Products!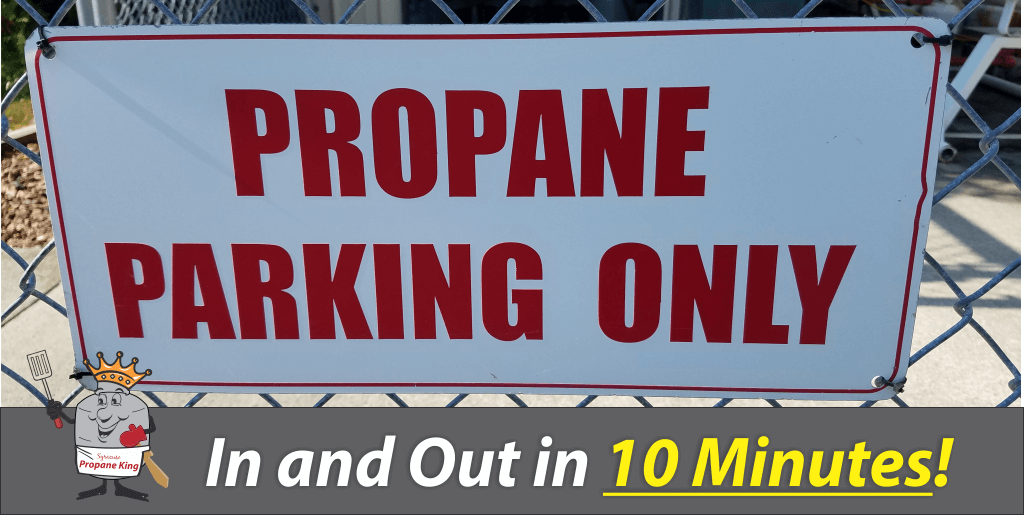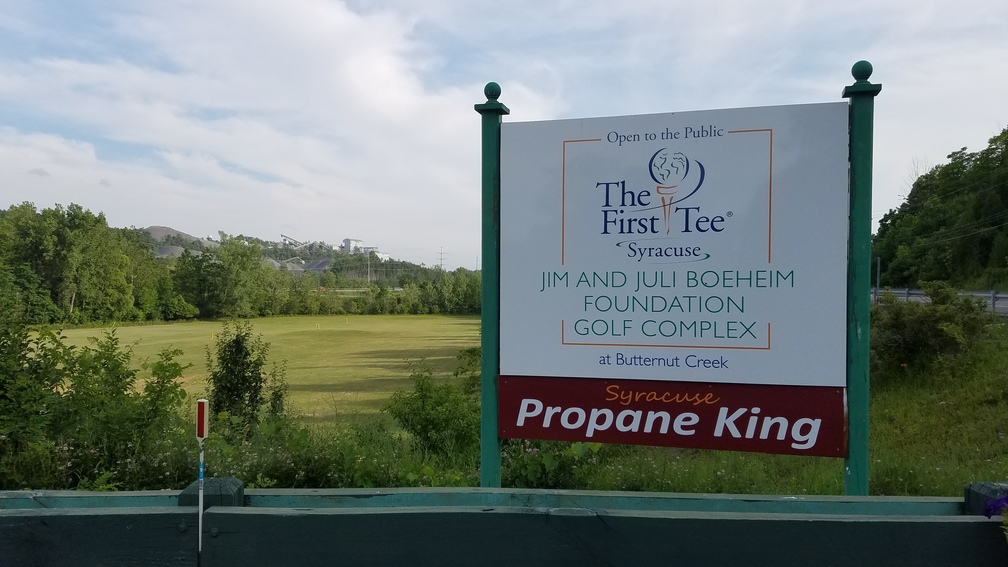 RV & Trailer Friendly Turnaround - Easy In and Out!
Home of the $11.99 Propane Refill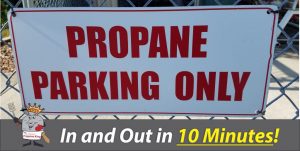 Winter hours are as follows:
Butternut creek:
Closed Monday - Wednesday
Open Thursday 11:00-5:00
Open Friday 11:00-5:00
Open Sat. 12:00-5:00
Open Sunday 12:00-5:00
Refills Starting at $11.99 for 20lb Tanks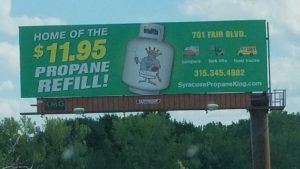 Lakeland/State Fair Blvd Location:
Open Monday - Friday 8:00-6:00
Open Sat.& Sun 12:00-4:00
Refill price: $11.95

Special Sunday: $9.99 SUNDAYS at Lakeland/State Fair Blvd
(Owner Mike McAfoose says Let's give the Butternut Creek location some competition)
All of us at Syracuse Propane King are happy to smile and say "hello" as we fill those tanks!
Your staff at Butternut Creek Bill, Bob, Mike, Jim, and Greg
Your staff at State fair blvd. Shirley, Mike, Jim, and Greg