Syracuse Propane King has ended it's relationship with the 1st Tee at Jamesville Butternut Creek. We want to thank ALL our many customers over the last 5 years who have made it a JOY to serve each day!! We will be keeping the 701 State Fair Blvd location open year round and Bob will be relocating there.
We are happy to announce starting May 1st will be open 11-3 on SUNDAYS!!
Look For Upcoming Exciting Specials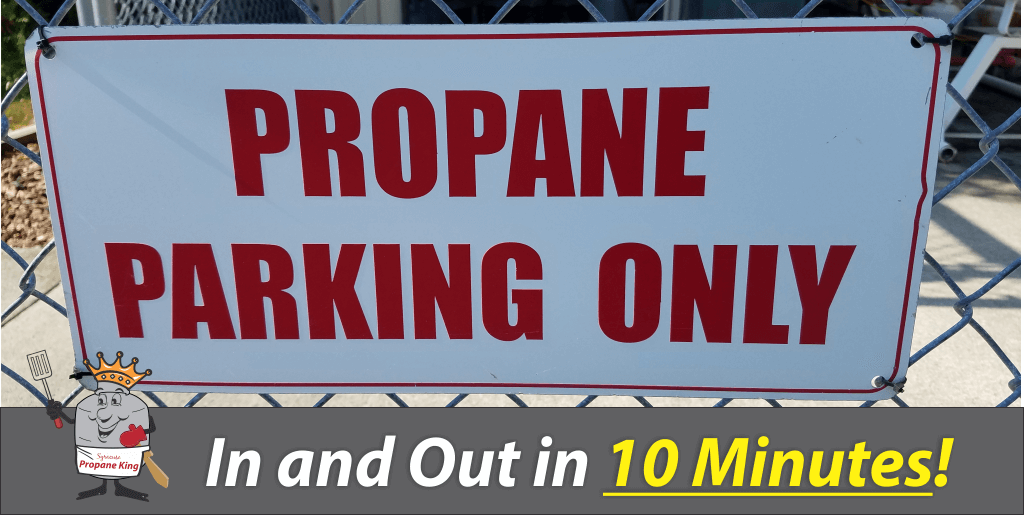 RV & Trailer Friendly Turnaround - Easy In and Out!
Spring 2022 Operating Hours
State Fair Blvd site:
Mon-Friday 8-5
Sat 10-4 & Sun 11-3
All of us at Syracuse Propane King Thank you for a GREAT season and for your continued support!!!
All of us at Syracuse Propane King are happy to smile and say "hello" as we fill those tanks!

Your staff at State Fair Blvd. Bob, Shirley, and Mike