Butternut Creek
Jamesville
Summer 2020 Operating Hours
Mon-Friday 9-6
Sat - Sun 9-4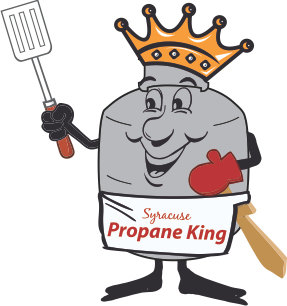 Lakeland
State Fair Blvd
Spring 2020 Operating Hours
Mon-Friday 8-5
Sat 10-4
Sun 11-4
As we progress into summer we will look into expanding even more if needed.
All of us at Syracuse Propane King Thank you for a GREAT summer season and for your continued support!!!
As this is a new venture for us, we welcome customer comments with regard to hours of operation and any way we can further service your needs better.