Butternut Creek Location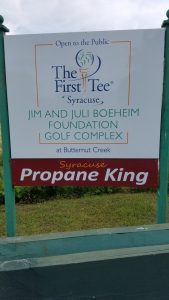 From North: Take I81 to 481 South. Use Exit 2 Jamesville Road. Take a right at the off-ramp and we are on the right hand side (1000ft)
From South: Take I81 to 481 North. Use Exit 2 Jamesville Road. Take a left at the off-ramp and go under the over-pass. You will see our sign on the right hand side (1200ft).
Lakeland (State Fair Blvd) Location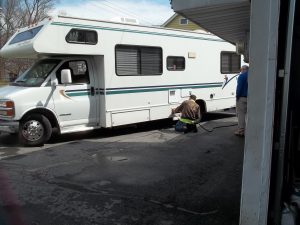 Follow signs to the NYS Fairgrounds.  Our propane refill location is at 701 State Fair Blvd 1.1 miles North West of the fairgrounds on the same side of the road.